Aldergrove Skating Club Bottle Drive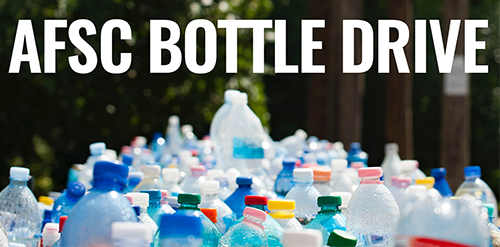 We're excited to be running an On-going Bottle Drive this season! It's super easy to participate and you don't have to get your hands dirty.
Instructions
We have an account at Express Return-it. The account number is: 6048571696.
Bottles MUST be in a clear bag.
Take your recyclables in a clear bag to your closest Return-it Center. Find a Return-it Centre here: https://www.return-it.ca
Print out a label that has our account number on it,
Put the label on your bags and leave for them for counting.
This ensures the money will go towards the club account.
Thank you for participating, every dollar helps!!!